Welcome to Elk Creek Baptist Church
We are a small church with a very big heart and we strive to always love God and our neighbors. Our mission is to help the people of Lake Anna and its surrounding communities know Jesus Christ and grow in faith. We are also the only church at Lake Anna with outdoor lakeside services.
Welcome to our community and we hope this church helps you grow in ways that are both deeply personal and meaningful!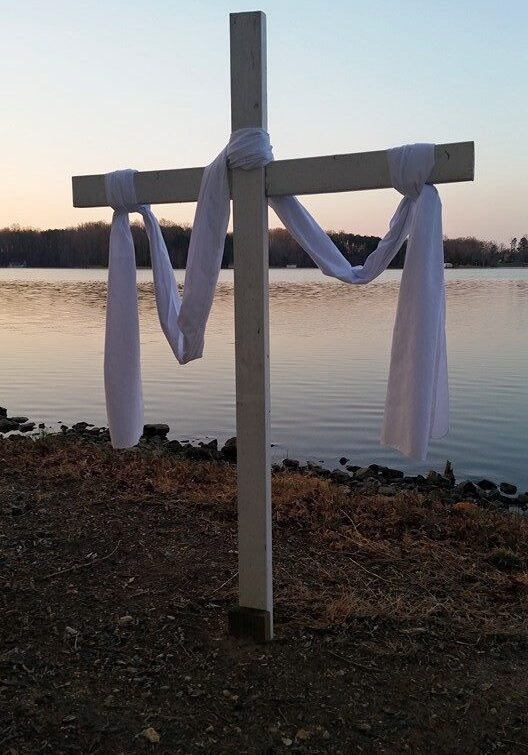 Visit Us...
Please come worship with us at Lake Anna!  Sunday mornings at 8:30 (Casual Early Service, Oct-Apr in the Sanctuary and at the Lake Front from May-Sep) and at 11:00 (Traditional Service in the Sanctuary).